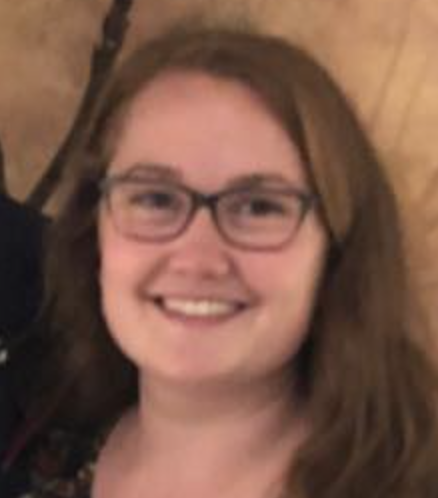 The Men's Ministry of Harvest Church exists to equip men to glorify God through manhood, brotherhood and mission. The ministry helps provide men an environment to connect in meaningful relationships with other men as well as to grow in knowledge and faithfulness to biblical manhood.
Men's Breakfast
The men of Harvest Church gather monthly for a Men's Breakfast that includes a free breakfast, teaching/discussion, and worship.
The breakfast is from 6:30 am – 7:30 am on the first Friday of each month. Please RSVP if you are interested to chris@harvestchurchcary.com, or if you are on realm (our digital church platform) please RSVP inside of the Men's Breakfast event page.
Men's Campout
In the Spring and Fall the men have an overnight campout in a location TBD. These campouts are designed to foster fellowship and spiritual enrichment together.
Men's Discipleship
Throughout the year specific bible studies or other intentional means of gathering may be offered. These will be mentioned through our Harvest Weekly as they become available.
Get Involved
If you would like to get involved in the Men's Ministry of Harvest Church or would like to serve, email Chris Villanueva at men@harvestrdu.com.
Leadership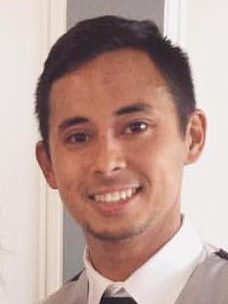 Chris Villanueva
Men's Ministry
chris@harvestrdu.com