The Pastors of Harvest Church are committed to providing care for all members including counseling when needed.
Our desire is to create a culture of care within the Church that is Christ-centered, Biblically-based and Clinically-informed.
Our primary aim is to equip and encourage all members to counsel one another with the Word of God (Rom. 15:14, Eph. 4:12, 1 Cor. 12:7), by the Spirit of God (Eph. 3:16-21, Col. 1:9,), for the glory of God (Phil 1:11, 1 Cor 10:31) so that our joy in God can continue to grow (Phil. 1:25, Ps 19:7-8).
However, we recognize even though we want to care for each other, there are also times when more specialized care is needed. We invite members to reach out to your Community Group Leader and your Pastors to discuss how we can best serve you and help you receive the care and counseling you need.
Some issues that you may need help with are depression, anxiety, marriage conflict, loneliness, suffering, addiction, hurt, or bitterness.
We would be glad to listen to you to understand your situation and help you take the next steps to find Christ-centered healing, hope, and joy.
Get Involved
If you are in need of counseling or would like to serve in our counseling ministry, email counseling@harvestrdu.com.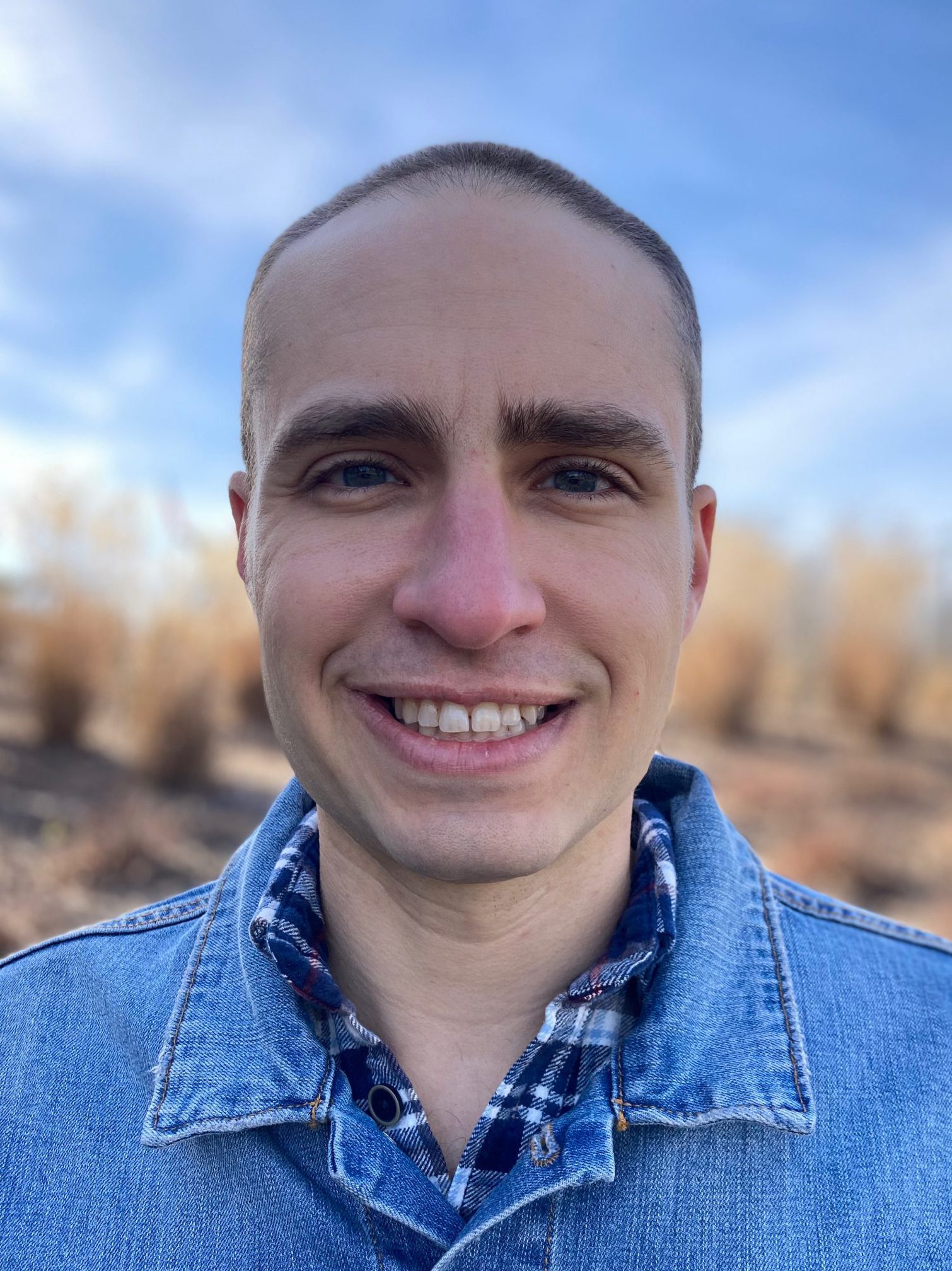 Matt Bishop
Member Care/Counseling
M.A. Southeastern Baptist Theological Seminary