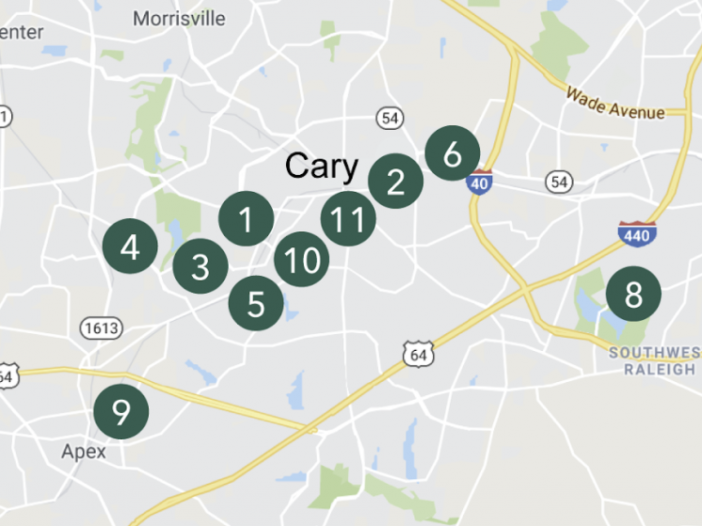 Harvest Church has a number of ways to get connected. We encourage you to consider all avenues to further your becoming more like Christ. The main two opportunities outside of the Sunday gathering are Community Groups and Membership.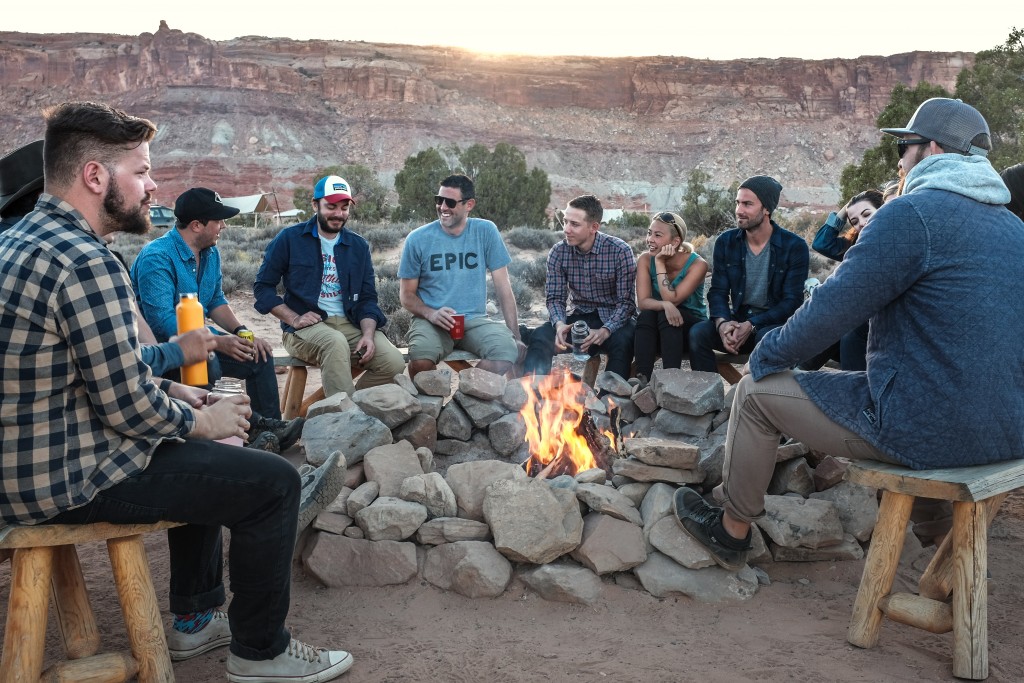 ---
Community Groups
When we believe in the death and resurrection of Jesus, we are not only united to Jesus but also united with each other. Community Groups are then the environment where Harvest Church seeks to live out our corporate faith–where we know, love, and care for one another through the gospel and live on mission together.
We invite you to try out a group that fits your schedule and location. If you have any further questions or want to join a group, please email Matt Bishop at bishop@harvestchurchcary.com and he will be happy to assist you.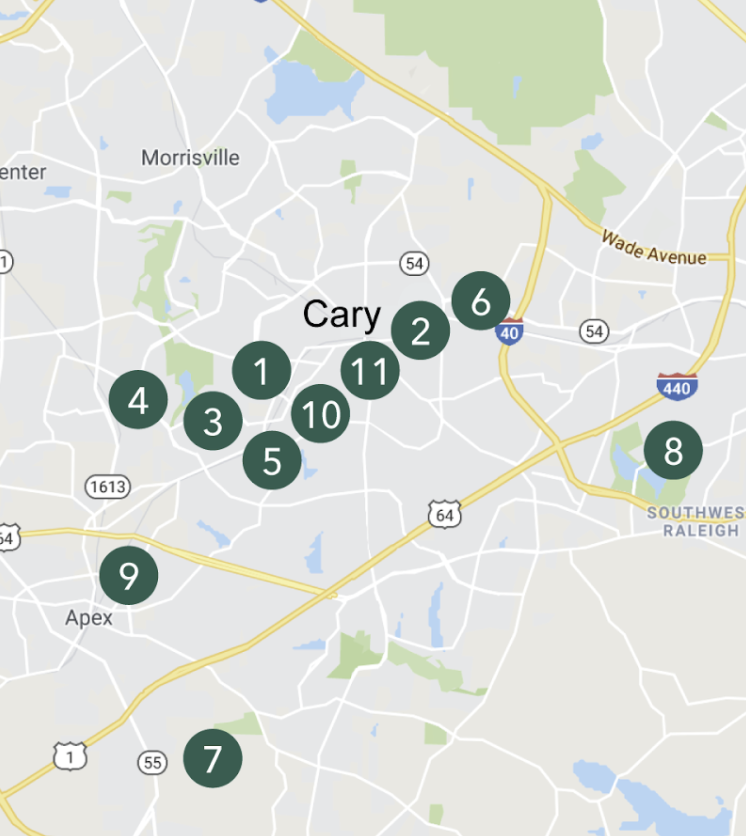 | Leader | Day | Time |
| --- | --- | --- |
| 1. Andrew Gaudet de Lestard | Sunday | 4:30pm |
| 2. Chris Villanueva* | Monday | 6:30pm |
| 3. Matt Bishop* | Tuesday | 6:15pm |
| 4. Drew Raynor* | Tuesday | 6:00pm |
| 5. Micah Terhune* | Tuesday | 6:00pm |
| 6. Ben Wright | Tuesday | 6:30pm |
| 7. Ben Johnson | Tuesday | 6:30pm |
| 8. Brentice Bush | Tuesday | 6:30pm |
| 9. Jim Jolin | Wednesday | 6:30pm |
| 10. Sean Hogan | Wednesday | 6:00pm |
| 11. Matthew Poole* | Wednesday | 6:00pm |
*childcare available
---
Membership
We are so glad you are considering membership at Harvest Church. At Harvest, we believe that membership in a local church is one of the most important decisions you can make and we would love the chance to walk through that process with you. We believe that the church is a family and it would be such a blessing for you to join ours. If you are interested in becoming a member of Harvest or just want a more in-depth look at who we are, please take a moment and fill out the form below so that we can connect with you regarding our next Connect Class.
For a helpful article on the importance of Church Membership, here is a helpful article that gives 6 reasons why every christian should join a local church.
Interested in Membership?
Fill out this form and we'll get you more information.
---